Leadership as a whole can often feel like an ongoing balancing act. From dictating organizational priorities to making overall strategic decisions, executive positions require a keen sense for when to execute what action. Employees put a considerable amount of trust in the personal power of an organizational leader. After all, these bosses ultimately steer the fate of their place of employment.
This is precisely why leaders coming into a new executive position may face some considerable apprehension. Of course, you are capable – that's why you got the job. However, acclimating to a new office environment is no easy task. In a past post we went over the most common mistakes of new managers. In this post, we will outline some best practices for dealing with a new leadership role.
Stay true to your leadership style: Authenticity in leadership is a must in the modern-day business world. (So much so that we wrote a whole post about it – which you can read here.) However, this is never truer than with new management. You were given the position because your skills and style matched what the organization was looking for. Don't change that leadership approach to fit a current company mold. Stay true to your values and organizational priorities as much as possible. Sure, there will be things that need to be tweaked based on the employees or company hurdles, but the foundation of your management skills should remain intact.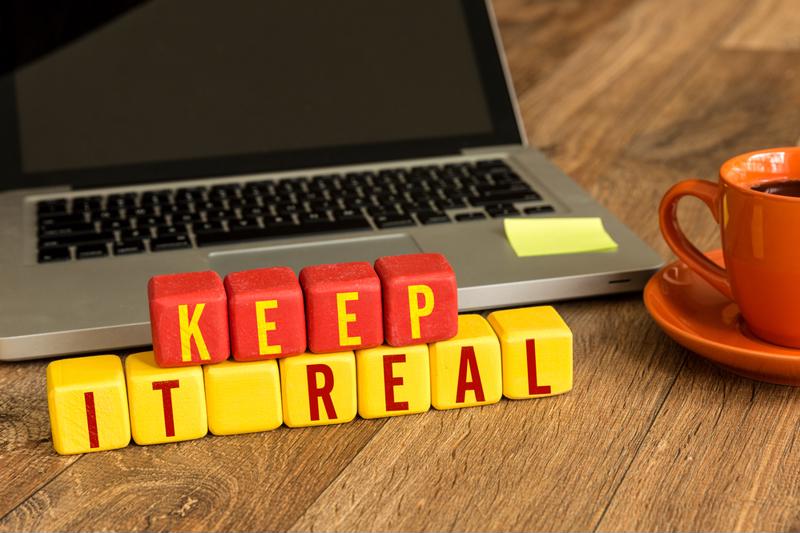 Take your time: It might initially seem like a good idea to hit the ground running but don't equate excitement with rushed decisions. As a new leader you need to take ample time to get the lay of the land. Sure, you have some great ideas, but they might not be a perfect fit once you really get to know your team and office structure. Slow down and put in the prep-work before you unveil your long-term strategies for the company. Taking the time to really understand the way things work will not only ensure your plans are a success when you do announce them, but will also let your new team know that you are here to learn, not just take-over. In short, don't lay out your five-year plan in your first week; take the time to learn and let that new knowledge influence your decisions.
Communication, communication, communication: According to Harvard Business Review contributor Jeanne DeWitt, there is really no such thing as over-communication when it comes to transitioning into a new leadership role. Turnovers in management are the cause of a lot of questions from employees – whether they are vocalized or not. Putting a lot of effort into communicating every move or decision can help ease concerns and overall create a sense of trust among your new team. DeWitt suggested creating a tentative outline of your plans for the first 30 days. This doesn't entail coming up with your plan for leadership but rather just a day-to-day itinerary: Which departments are you visiting when? Will there be one-on-one sit downs? Whatever your moves are to get acclimated to the office should be presented to your team – that way they will know what to expect when. Set the stage for an open dialogue early on and things will be off to a smoother start.
"Set the stage for an open dialogue early on."
Be decisive: While taking the time to understand your new environment and team members is extremely necessary, it is equally as important to be decisive when the time comes. Your employees are looking at you to make the big decisions and delaying this process can cause just as much unrest as your arrival in general, explained DeWitt. This tip relies heavily on decisive and clear communication about your plan moving forward. When you have made these big decisions you need to be swift and bold in their subsequent practice. Leadership involves a lot of personal power and it needs to be demonstrated effectively from the onset. Don't rush your decisions but when you finally make them don't hesitate in implementing them throughout the office.