The business world is growing increasingly technology-centric for operational functions and transactions, but this dependency can hinder B2B relationships in some cases. Interactions between business partners are a vital aspect of facilitating successful transactions and continued organizational growth, but communicating effectively can be challenging.
Sustainable working relationships with clients, providers and other like-minded companies can lead to long-term partnerships. The most difficult part is getting started.
Develop a system for continued communication with colleagues
Steve Arndt wrote in his blog SMArndt that a comprehensive strategy for keeping in touch with business partners can help maintain relationships on a long-term basis. He advised that it is important to address clients' needs and wants by creating a system that makes future communications – and hopefully transactions – both desirable and simple.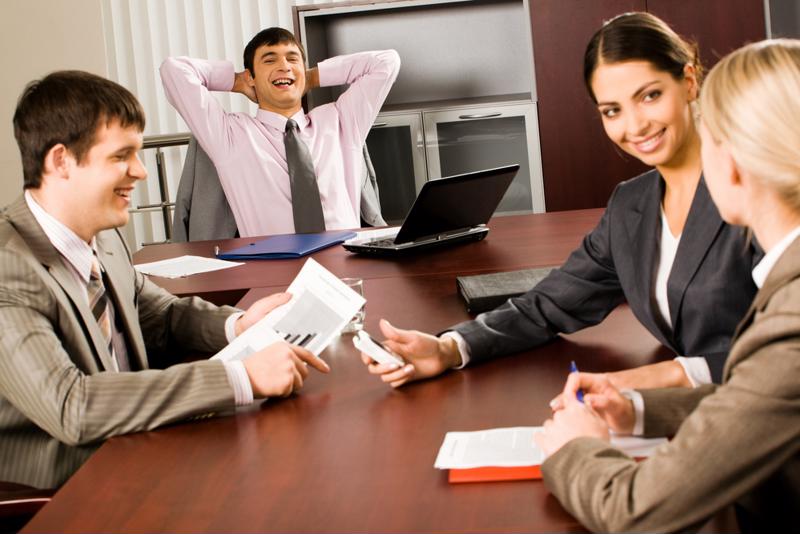 Arndt suggested that new potential customers or partners might find a white paper to be useful in making decisions, alongside a series of email exchanges to project a welcoming vibe. Another example he gave was the distribution of a periodical newsletter to past or current clients, which can provide them with further education regarding additional products or services. Overall, it is important to keep in contact with business prospects frequently to help create brand resonance.
Prioritize business partners and make them feel valued
Infusionsoft contributor Jeannette LeBlanc suggested that personalizing communication to each client or colleague is an effective way to cultivate and retain positive relationships. Customers want to feel like they are more than just a statistic, and LeBlanc said that focusing on one transaction or exchange at a time can help establish a sense of engagement.
Arndt chimed in that listening and reacting to consumer interests can pay off. He said that people too often feel rushed, and that most appreciate when a business partner or a provider pays attention to details and attempts to build a connection. One way to achieve this level of positive communication is to relate a customer's circumstances to a past interaction, Arndt advised. This is not to say that partners want to hear anecdotes about other clients – rather, the author pointed out that comparing scenarios can simply place your thoroughness when dealing with customers on display.
LeBlanc recommended that similarly, B2B-oriented companies should familiarize themselves with a prospective client's products or services before establishing communication. By making it clear that you understand their offerings and have spent time learning about them, you can show that you value their business.
Don't ignore disgruntled or dissatisfied clients
Arndt cautioned that no matter how hard you try, sometimes a customer will simply not appreciate your efforts in attempting to build a positive relationship. They might not like your products or could feel that you've come on too strong. Whatever the case may be, Arndt said that these scenarios do not just disappear with time, and that you need to focus on repairing these issues. Unhappy former clients often feel compelled to give negative reviews, and nobody wants that.
Communicating effectively with customers and colleagues alike can be very challenging. For advice and tactics on how to navigate these scenarios, enroll in a business relationship training course or seminar.